Start a Electric vehicle Charging Station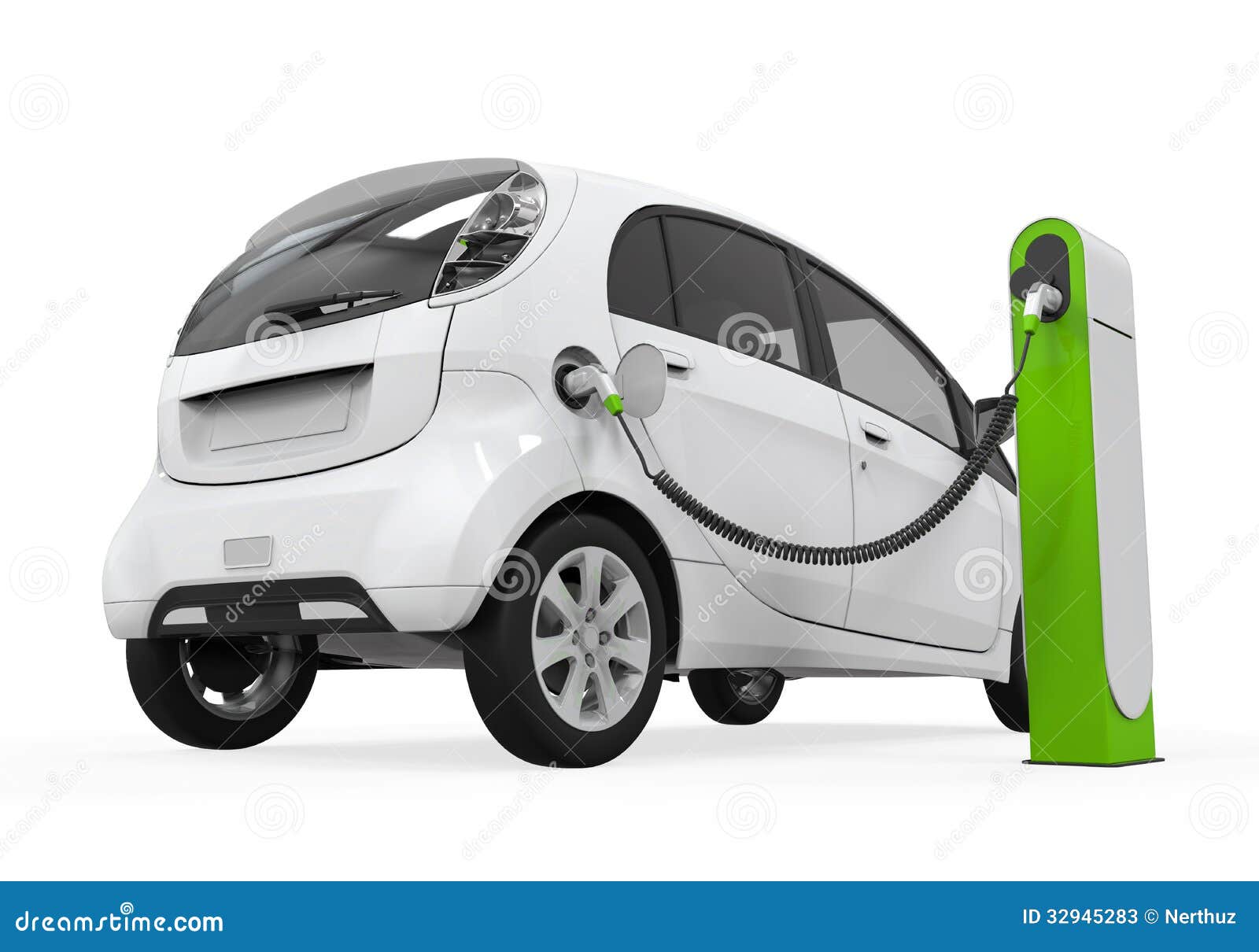 "Hundreds of charging stations have been built, thousands to go"
An

electric vehicle charging station

, also called

EV charging station

,

electr

ic recharging

point

,

charging point

,

charge point

and

EVSE

(Electric Vehicle Supply Equipment), is an element in an infrastructure that supplies

electric energy

for the recharging of

plug-in electric vehicles

, including all electric cars neighborhood electric
vehicle and
plug-in hybrids.
Electric vehicles hitting the U.S. market.
The all-electric Nissan Leaf completely sold out before the car even arrived in U.S. showrooms, according to Agence France-Presse. With that kind of demand, the charging stations to get those cars running are also going to be in high demand. "Our mission is to insure that people don't hesitate to buy electric because they're worried about fueling," says Richard Lowenthal, CEO of Coulomb Technologies, a Campbell (Calif.) company that builds charging stations. "The key is that they fuel a little differently." In general, the cars take hours to charge, so stations are needed where cars are parked. Although garages are often referred to as the perfect place, Lowenthal says there are better spots. "In the U.S. there are 250 million cars and only 50 million garages. We're busy putting them elsewhere, like the workplace."
EV Charging Station Infrastructure Costs
Electric vehicles seem to have finally gained a solid foothold. With continued adoption, there will be an increasing need for access to charging locations. We recognize that many drivers today do most of their charging at home, but many others still require access to a robust nationwide charging station network before even considering the purchase of an electric vehicle. But high costs of equipment and installation are currently impeding the build-out of such a network.

Therefore, cost-effective solutions are needed

to ensure future investment in charging stations.
We recently interviewed over a dozen companies involved with charging station infrastructure—including utilities, automakers, cities, research institutions, and charging station companies—to pull back the veil on current EV charging station infrastructure costs. From there, the next post in this series can then explore charging station business models and strategies to reduce those per-station costs.
We've broken down the cost into several categories: 1) the actual charging station hardware, 2) other hardware and materials, 3) electrician and other labor, 4) mobilization, which we define as time for the electrician and others to prep and get to the worksite (often including an initial on-site consultation), and 5) permitting.
Name of Some car charging station companies
PS2000 Electric Car Charging Station
:
PEP Stations is a leading EV charging station company based in Detroit. PEP's electric car chargers are commercial, dual Level 2 electric car charging stations with an architectural design and a flexible operating model that require no subscriptions for electric vehicle charging. PEP's smart PS2000 is credit card capable electric vehicle charging station with monitoring and reporting features. PEP's charging stations for electric vehicles are represented by Hubbell, serviced by Service USA and monitored by Axeda Corporation.
Car Charging Group Inc (CCGI):
Car Charging Group, Inc., a development stage company, acquires and installs electric vehicle (EV) charging stations. Its services enable EV drivers to recharge at various locations in the United States. The company also provides residential EV charging solutions; and site recommendations, and management and maintenance services.